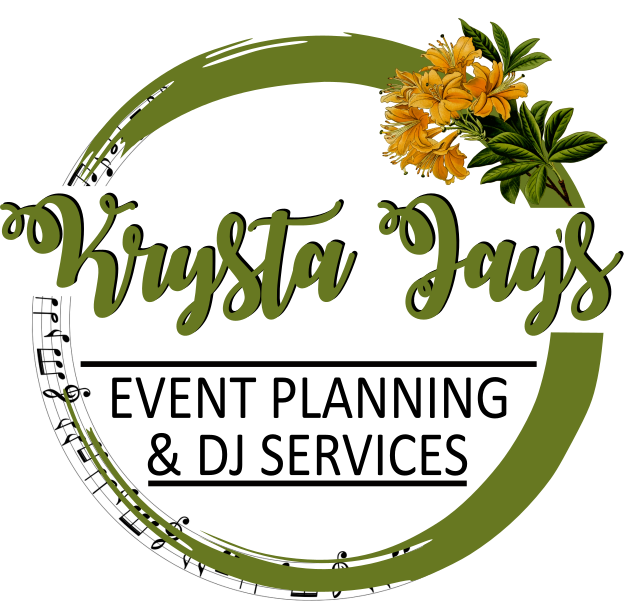 Why do you need a planner?
      There are many reasons why people choose planners but the number one reason is that
you want to enjoy the day
. You don't want to be running around setting tables, making sure your vendors are on time, dealing with unruly guests or making the day run smoothly and on time.
      Maybe you
don't know where to start
, or you
don't want to burden anyone
with the planning, or maybe you're terrible with numbers and know you can't
keep yourself on budget
. These are a few reasons people choose planners, but you know why want one, and I'm here to help you create the day of your dreams!
What type of planning do you need?
I offer 4 options to choose from.
Consultation. We will meet (in-person if possible or via zoom) and go through your budget, time-line, vendors, etc. and answer any questions you may have.
This package is $100 for the first hour, additional hours are $50/hour +HST.
Day-of Coordination. You've already purchased/created the decor, booked all your vendors, created a time-line and now you just need someone there who can handle any mishaps and make sure everything runs on-time.
This package is $500+HST for the day.
Consultation & Day-of Coordination.
This package is $600+HST for unlimited consultation and day-of coordination.
The FULL package. This include the above and the post-event tasks such as thank you letters, making payments, cleaning the venue, returning rentals, coordinating wrap-up events etc.
This package is $1,000 or 10% of your budget, whichever is greater, +HST
Why did I become a planner?
      I've been running Krysta Jay's DJ Service since 2012 and through the years I've helped numerous brides and grooms through their big day. Whether it was keeping things running on time, being their master of ceremonies, stepping in to bar-tend WHILE DJ'ing because the bartender didn't show up, serving food because the venue was short staffed, helping a bride hold her dress up because she really needed to go, helping couples find other vendors, helping couples set up and tear down... the list goes on...
      I've loved creating Eat, Drink & Be Married - A Wedding Show from scratch and watching it flourish into a network of incredible people and a great time had by all! (Except for 2020... because ya know.)
      I've also been the Event Co-ordinator for Hospice SENB since 2017 (minus maternity leave) to help raise funds to open a Hospice right here in Moncton, slated to open in the spring!
      So naturally this felt like the right thing to jump into! I look forward to creating a memorable event for you!