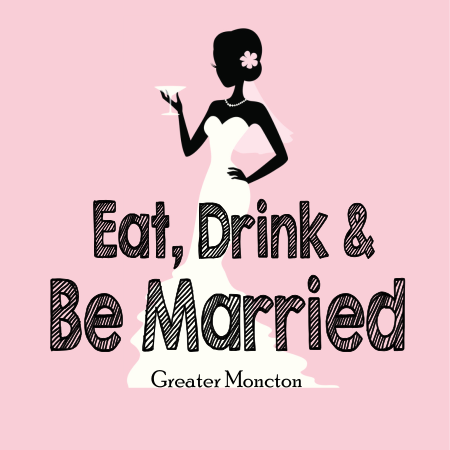 An annual live show and online community for all things wedding related in the Greater Moncton area and beyond!
Click here for more details.
Are you having a Beach, Country, Cafe, Fantasy or Garden themed wedding? Match these cocktails to your big day (or enjoy trying these bevvies at home!).
Click here to order yours now!