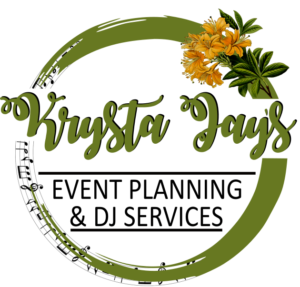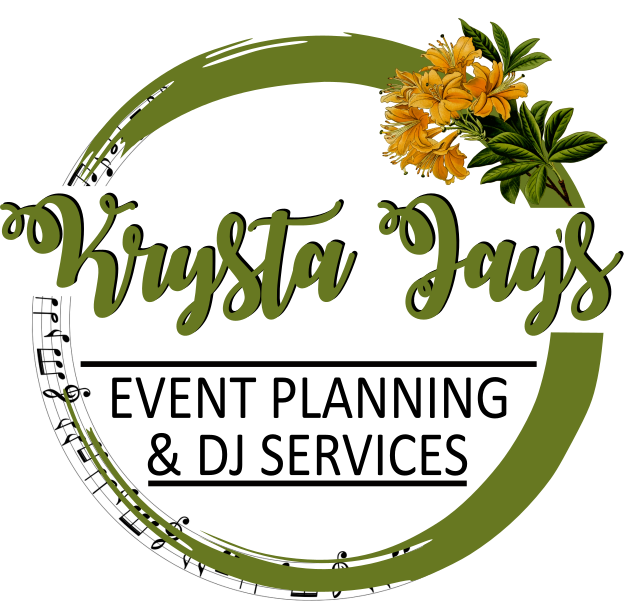 Established in 2012, Krysta Jays DJ Services has provided entertainment to over 500 weddings and 100's of events! Named Top 3 DJ's in Moncton by Three Best Rated.
Click here for DJ Services!
Certified Wedding & Event Planner, Krysta has created a successful wedding show in Greater Moncton and helped Hospice SENB fundraise over $200k. To launch your event to the next level click here!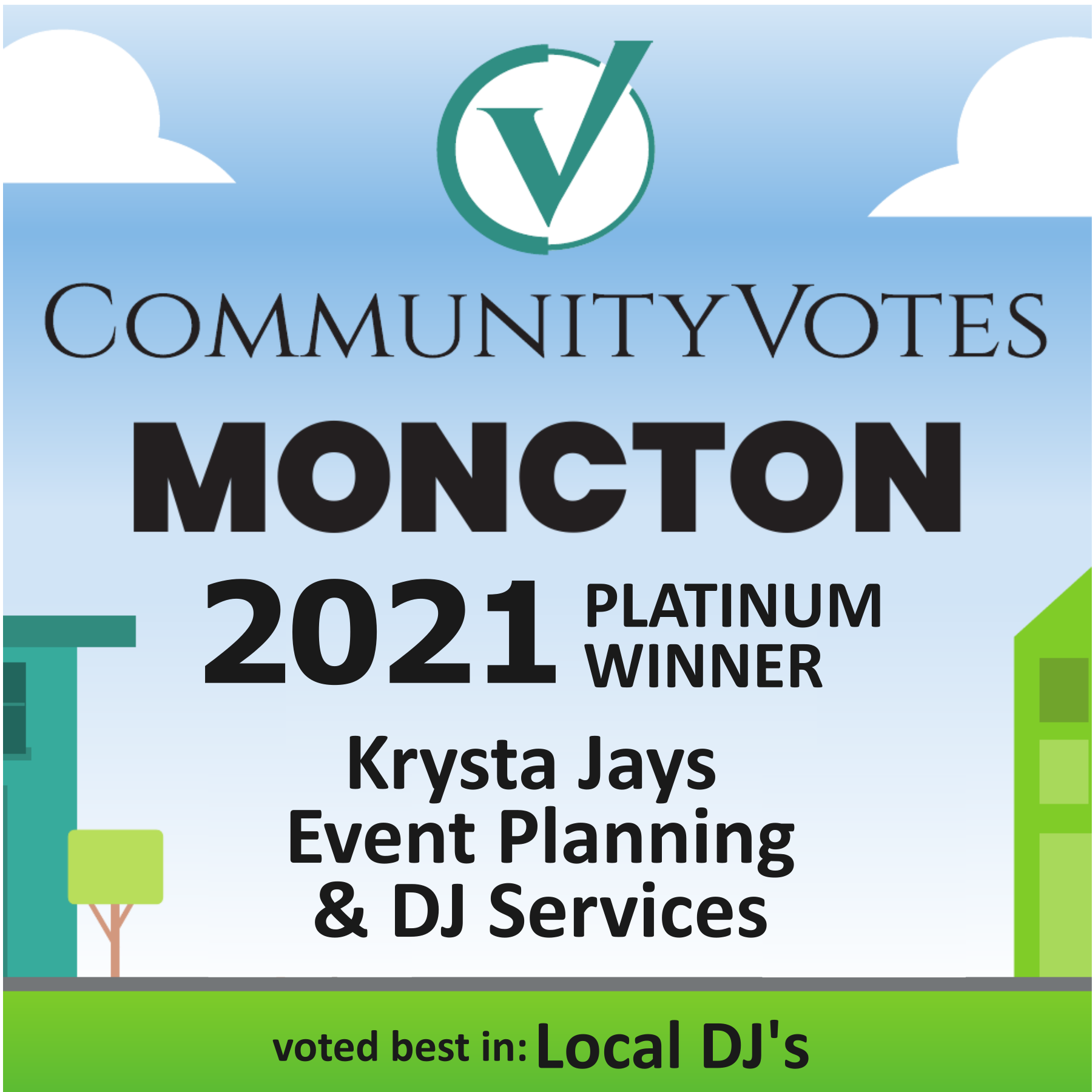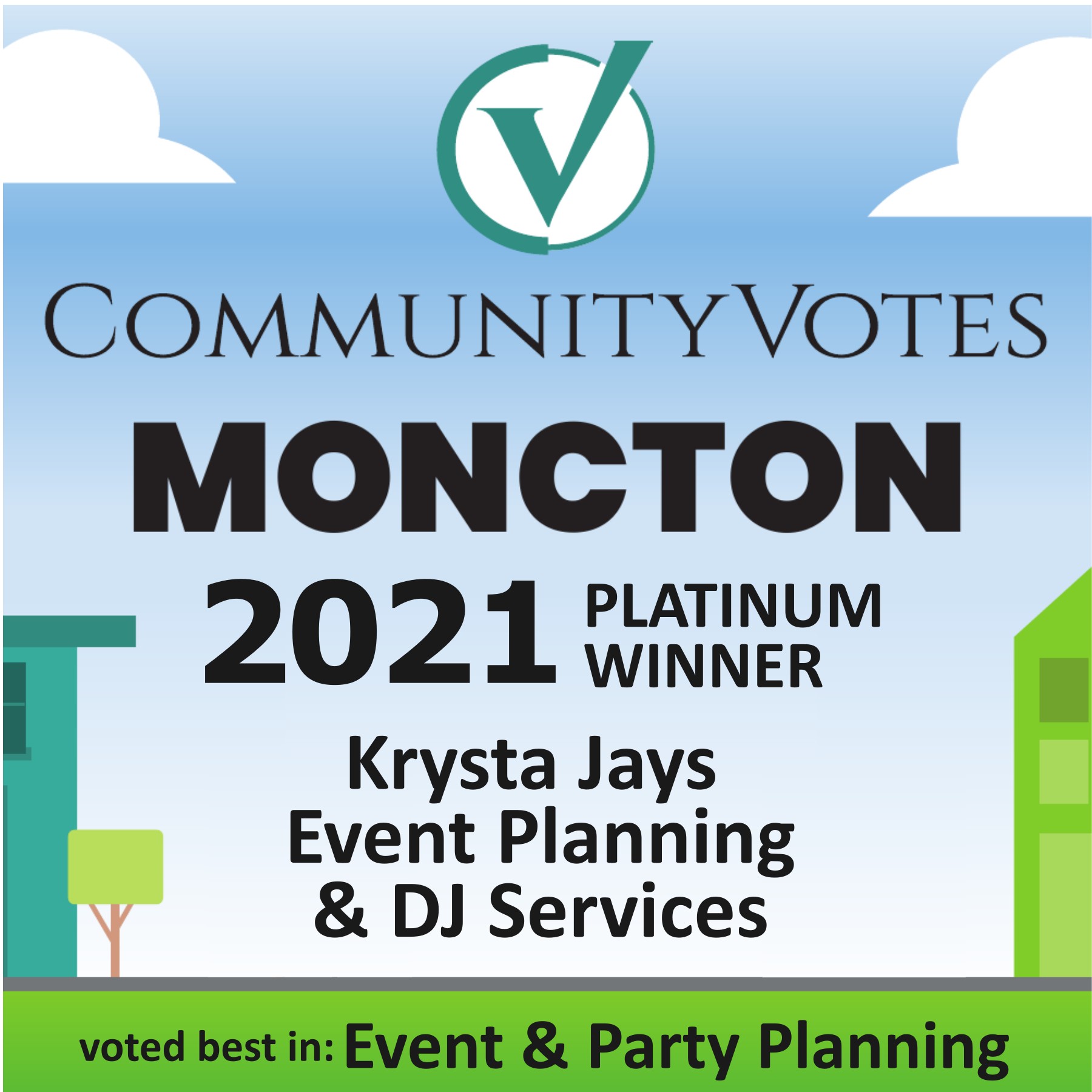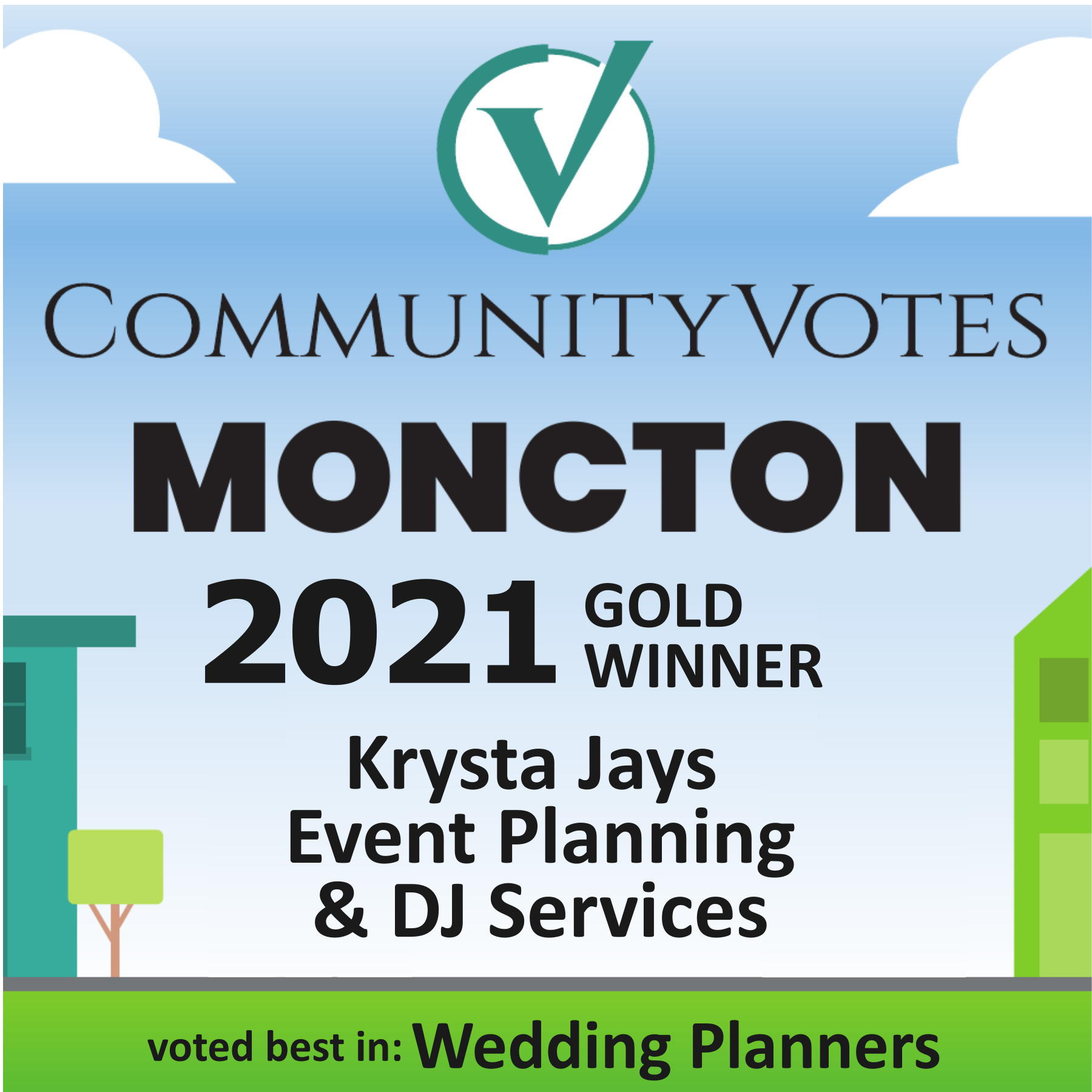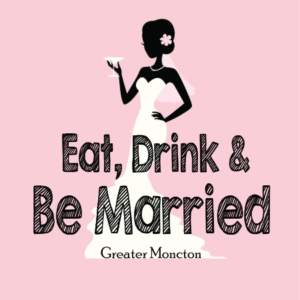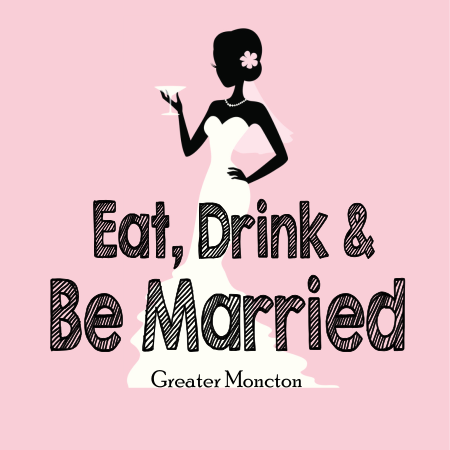 Due to COVID-19 this annual gala will not be happening in 2021. Join the online community for all things wedding related in the Greater Moncton area and beyond!
Click here for more details.