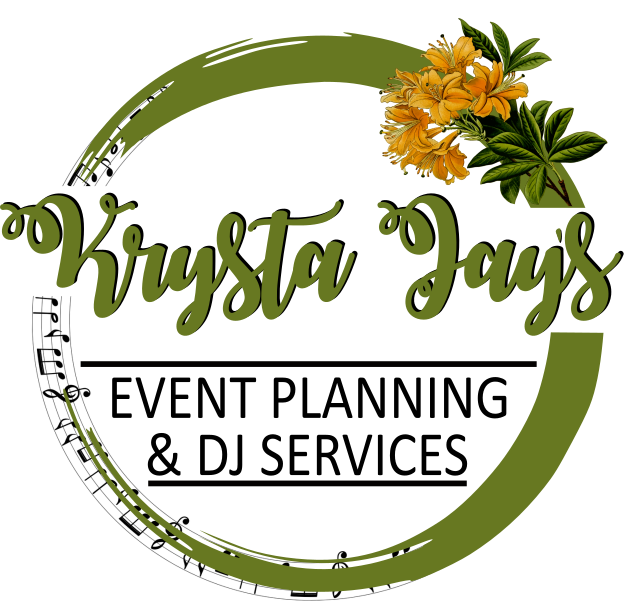 Don't stress about the little things… enjoy your day with a certified planner.
Why do you need assistance with your wedding day?
There are many reasons why people choose Wedding & Event Planners but the number one reason is that you want to enjoy the day. You don't want to be running around setting tables, making sure your vendors are on time, dealing with unruly guests or making sure you're sticking to the schedule.
Maybe you don't know where to start, don't want to burden anyone, or maybe you're terrible with numbers and know you can't tick to a budget. These are just a few reasons people choose Planners, but you know why want one, and I'm here to help!
What type of assistance do you need?
Consultation $100 for 1 hour.
In-person or online meeting to go through budgets, timelines, vendors, etc. and any questions you may have.
Day-of Coordination $500 for 4 hours.
This includes picking up last minute items, setting up time-sensitive décor or food & drink, rearrangement of areas if need be, overseeing vendors, managing the timeline, and overcoming any last-minute challenges that may arise.
Wedding Planner $1,000 or 10% of your budget (whichever is greater)
This includes consultation, pre-event tasks such as booking vendors and acquiring goods, 4 hours Day-of Coordination.
DJ Services $250 for all music needs
Offered at a discount when planning or coordinating.
Rehearsal Dinner or Brunch $100 for 2 hours.
Day after Clean-up $100 for 2 hours.
Additional hours are $50/hour on all services. HST applies. Travel outside of Greater Moncton is subject to a $75/hour fee and possible overnight stay.
Why did I become a Certified Wedding & Event Planner?
I created Krysta Jay's DJ Service in 2012  and through the years I have assisted couples find vendors, stick to time-lines, MC'd, stepped in as a bartender, helped venues serve when they're short-staffed, assisted with decor malfunctions... I've even held a brides dress because she really had to go.
I love producing Eat, Drink & Be Married, an annual wedding show, to showcase amazing wedding professionals in our area, and to create a fun and memorable night for brides and their friends.
For 5 years I was the Fundraising & Communication Officer for Hospice SENB. Organizing and implementing various events & fundraisers helped to open the first Hospice in Southeastern NB!
I also have an extensive background in Broadcasting where I hosted and attended numerous events, worked with businesses to enhance their client reach, created marketing plans and graphics, and so much more!
With my background and love for working with people to create a magical day, becoming a planner just made sense! I look forward to creating a memorable event for you!
For more details and availability please call (506) 299-2945 or email [email protected]