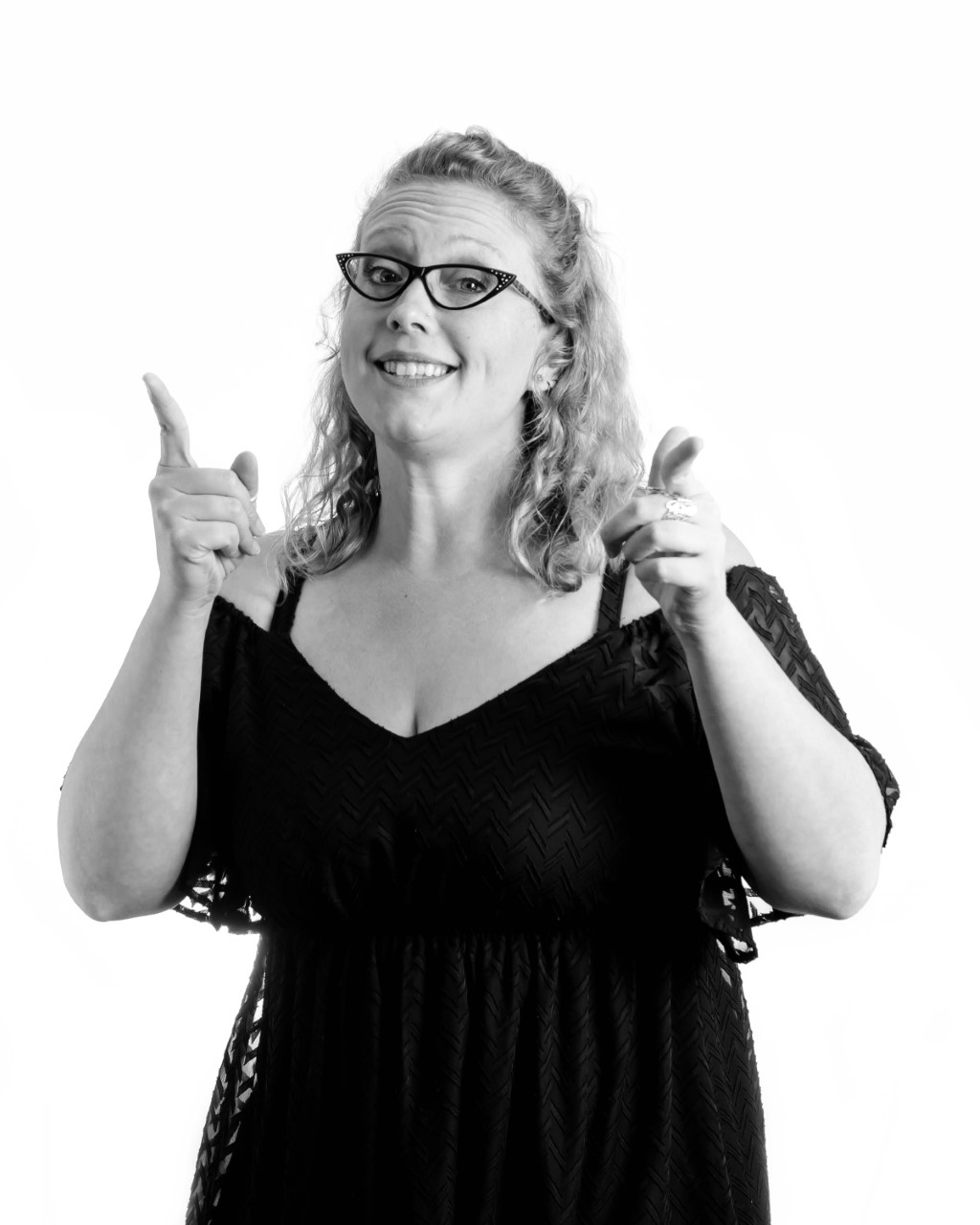 Krysta Jay
Krysta has been providing the soundtrack to events across Canada since the age of 17!
In 2012 she decided it was time to create her own business, Krysta Jays DJ Service!
You'll often find her singing and dancing along to your fav tunes and pointing out epic dance moves and moments at your event!
Thanks for such a great job at Jackie & Colby's wedding...I have yet to be at an event where the dance floor stayed packed! My niece told me you know it is a good party when Grammie is dancing to Beyoncé.......(Grammie is 83)! Well done!
- Valerie D'Amours
Krysta not only delivers the goods on the great music but she caters to the client which means that every little detail will always be finely tuned to suit the clients needs. She's got a great smile and the winning personality to back it up. A really down to earth gal but knows how to throw a party!
- Perry McMackin
Cassidy
Cassidy brings a ton of enthusiasm, vibrancy and worry pas vibes to your event. She's entering her 4th year of Nursing school and DJ's on the side. From pop diva's to Blink 182, Cassidy thrives with 90's to now music! She can also MC your event in both official languages.
Mandi
Mandi has no troubles fitting in with any crowd thanks to her background in customer service. She's well versed in music from the 50's to 2000's making her a great addition to any party with various age groups.
Jean-Guy
Jean-Guy is a retired soldier who is laid-back yet organized and adapts to any situation. While country music isn't really his thing, he loves everything else. He's full bilingual and can MC in both official languages.