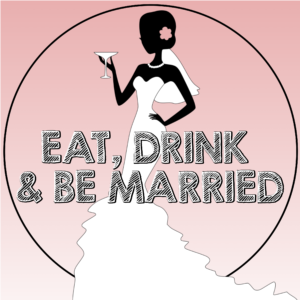 Join us in 2024 for the 4th Annual Eat, Drink & Be Married!
Presented by East Coast Bride, this wedding show is curated for the Brides-to-Be, partners and friends!
Local wedding professionals, cocktails, hors d'oeuvres, fashion shows and amazing prizes!
A fun and memorable way to plan your big day.
Follow Eat, Drink & Be Married on facebook!