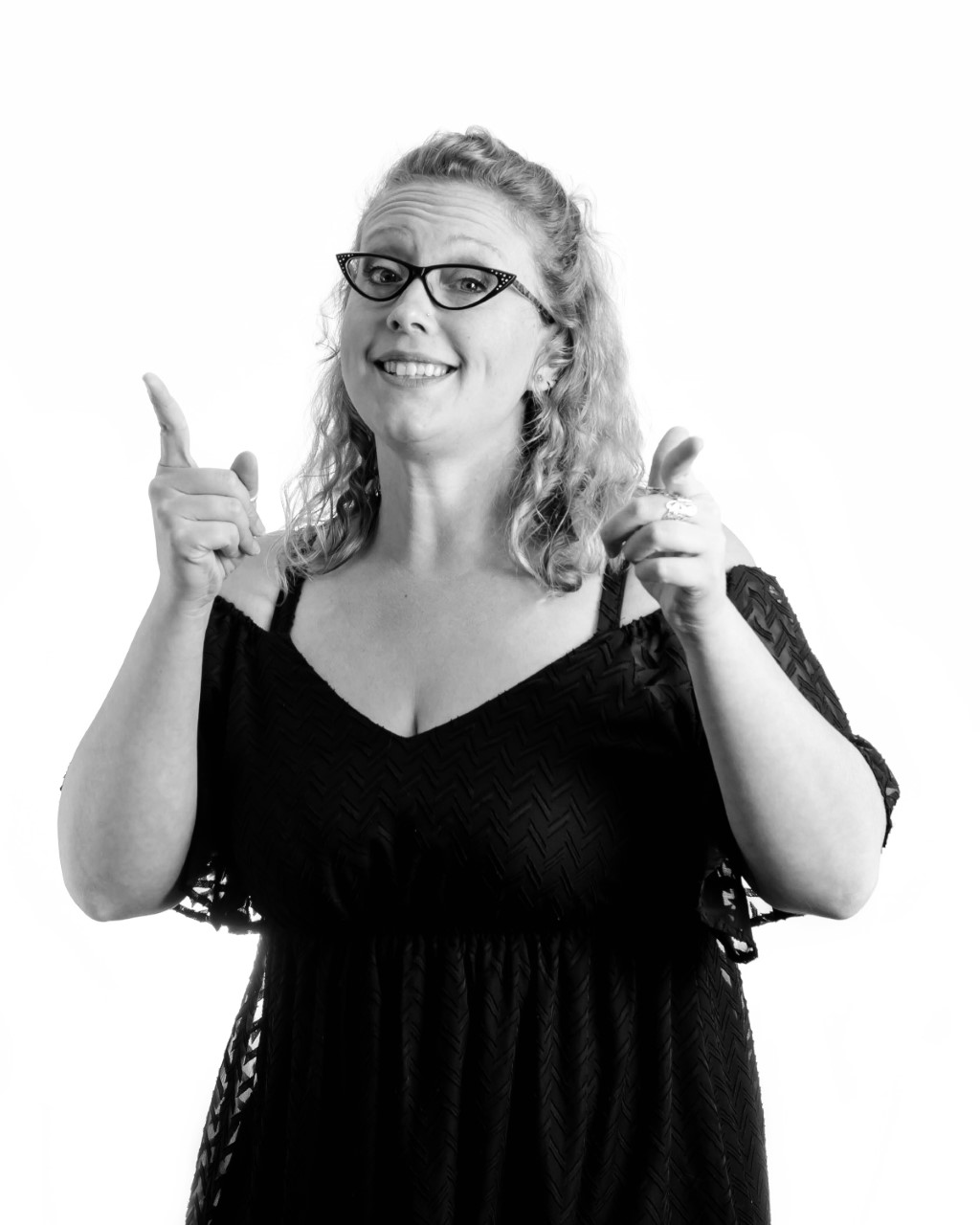 Krysta Jay
Krysta has been providing the soundtrack to events across Canada since the age of 17!
In 2012 she decided it was time to create her own business, Krysta Jays DJ Service!
You'll often find her singing and dancing along to your fav tunes and pointing out epic dance moves and moments at your event!
Thanks for such a great job at Jackie & Colby's wedding...I have yet to be at an event where the dance floor stayed packed! My niece told me you know it is a good party when Grammie is dancing to Beyoncé.......(Grammie is 83)! Well done!
- Valerie D'Amours
Krysta not only delivers the goods on the great music but she caters to the client which means that every little detail will always be finely tuned to suit the clients needs. She's got a great smile and the winning personality to back it up. A really down to earth gal but knows how to throw a party!
- Perry McMackin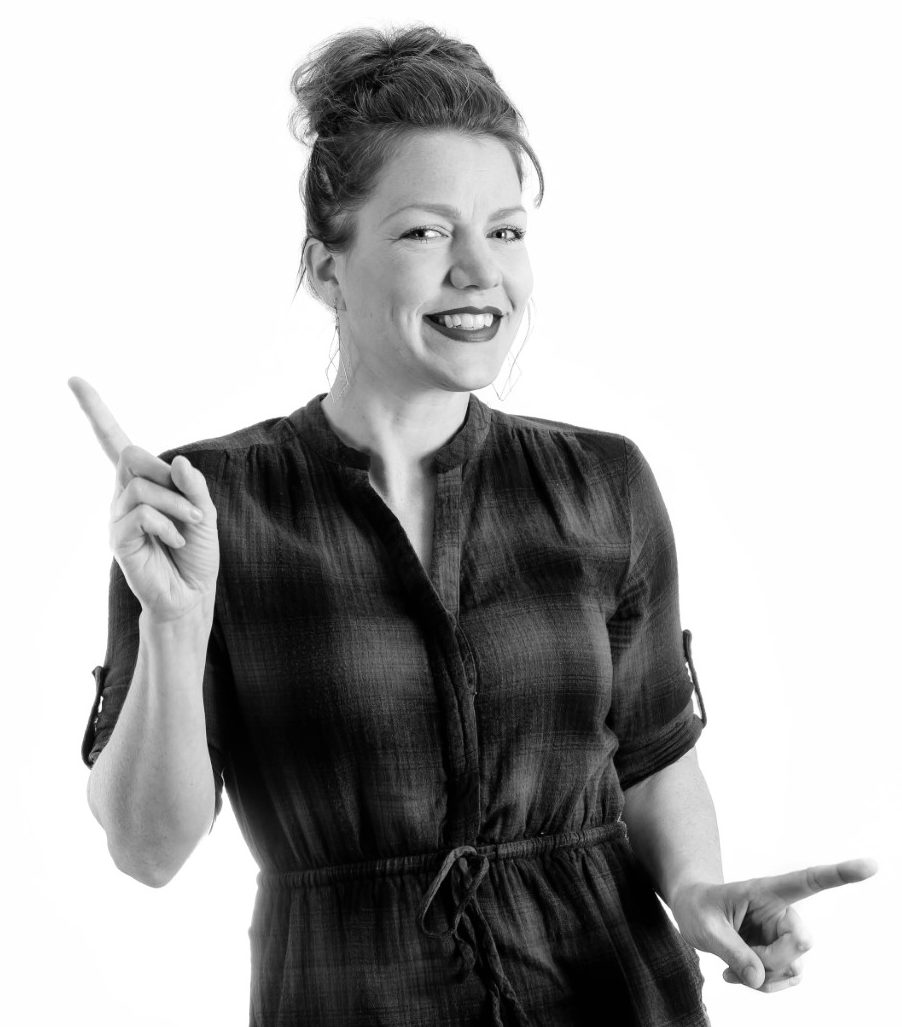 Kat
Kat joined the team in 2013 and is the most passionate music-lover you'll ever meet (she has to know ever new song that's coming out)!
She loves being a part of the party!
Whether it's Emceeing, showing you the latest dance moves, or belting out tunes, she'll definitely bring the life to your party!
DJ Kat was the DJ for our wedding. It was amazingly done, she was super fun and everyone had a great time. Would definitely book again if I need a DJ for anything else!!
- Jordyn Armstrong